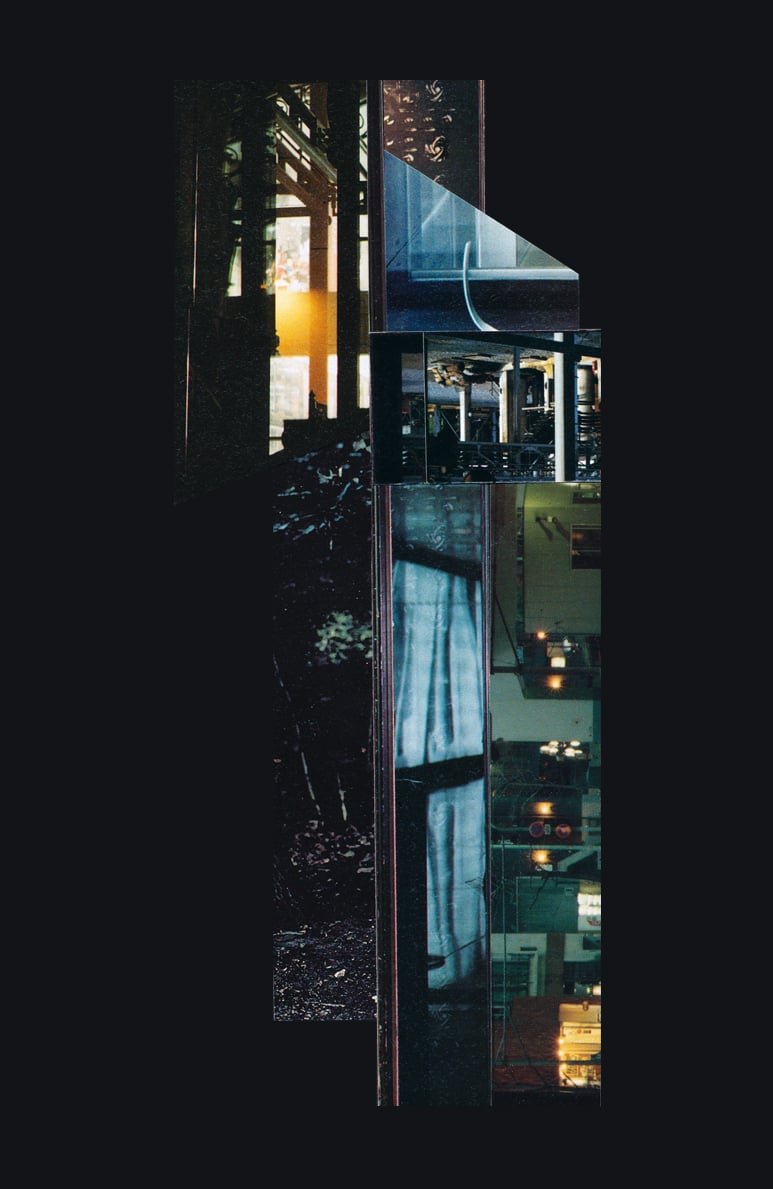 Cinema Perdu - 'The Cosmic City' CS (AVA98)
The irreversible construction of a sculpted utopia, incapsulated intelligence marking the position of a silver body. A synthesized epitome of fading brightness, precise in all directions.
Pale yellow glow, glass descents with a faint motion. Elongated phosphorescence runs through a vertical shell and transparent canopy. An answer of crackling static, subsequently suspended and sealed in small movements. The engineered architectural scale vanishes in a translucent blue of the cosmological constellation.
C62. Edition of 55. Includes digital download.